Inbuilding Cellular Solutions
Improve Inbuilding Mobile Coverage
Inbuilding mobile coverage (3G, 4G and LTE) can be an issue, particularly in new buildings where modern materials such as steel and tinted glass can restrict the penetration of radio waves from cellular mast antennas from major networks such as EE, Vodafone, Three and O2.
Basement areas are also prone to restrictive coverage. Business Communications can solve these problems using the Cel-Fi products from Nextivity such as; GO-X, Solo and Quatra.
These systems are license-exempt and freely deployable in the UK and Ireland for Voice and Data, to improve your inbuilding mobile coverage.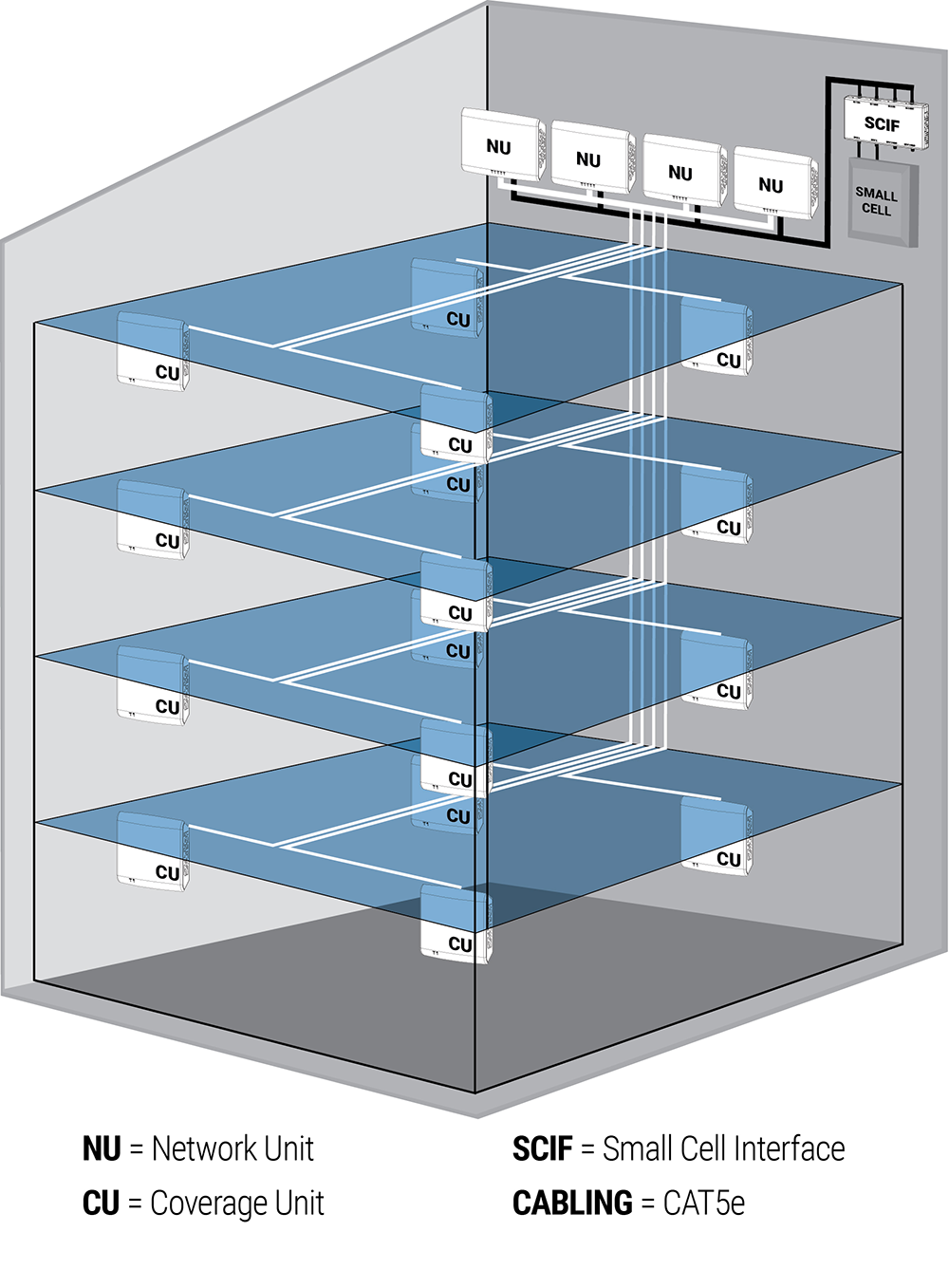 Depending on your business requirements, the chosen system can operate as a single indoor antenna or across a Distributed Antenna System (DAS) connected to an external Donor antenna.
Quite simply, the received external mobile signal is routed indoors via single or multiple antennas that are connected via Cat5/6 cabling or RF cabling.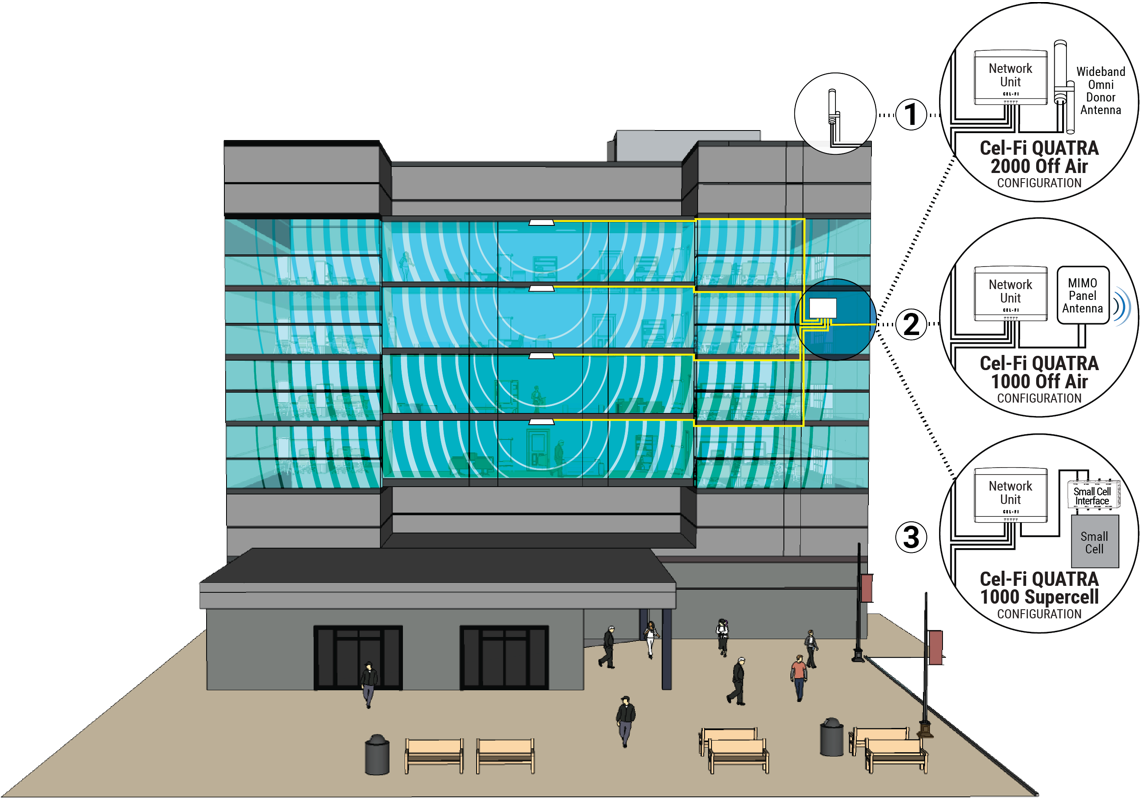 Discover more ways in which we can help
What Our Customers Say...

We appreciate all the help from Business Comms team! They truly went beyond usual customer service to help us and even allowed us to test out different Radios – DP4400 and SL4000 without pressure.
Operations Manager at 4* Hotel (London)

We have used Business Comms' Motorola two-way radios for over 10 years and their support has never faulted. We would recommend them to anyone without hesitation.
Quantity Surveyor at Large Logistics Company

We used Business Comms to install our new office phone system. As a small company, price was very important to us and Business Comms gave us a competitive quote. They made the whole process smooth and painless. Roma was great at advising us on the best system to suit our needs and talking us through the processes. The engineers who came to site were friendly, patient and very helpful. I would happily recommend Business Comms and will definitely call them for any of our future telecoms needs.
Phone System for Riverstone Pictures Ltd
Contact Us
Our team is happy to help with any enquiries you may have. Contact us using the form or by phone and we will get back to you as soon as possible.